Welcome to Kennebec Marine Services, Inc.
WE OFFER
Premium, Maine-made piers, ramps, and floats built to withstand the harsh conditions of Maine's waterfront.
We serve the Sheepscot, Sasanoa, Kennebec and New Meadows Rivers of Maine.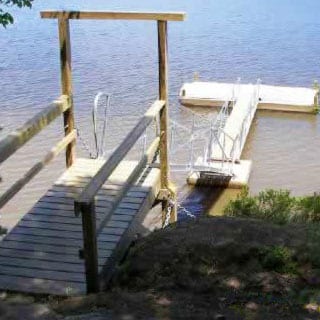 Floats, Ramps, & Docks
We build custom walkways, docks, marine grade floats, and aluminum ramps for salt water and fresh water.
LEARN MORE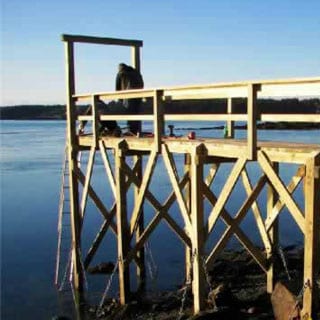 PIERS
We build, inspect, and repair piers, docks, moorings, and floats.
LEARN MORE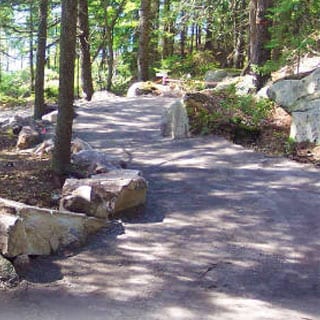 WATER ACCESS TRAILS, & STAIRWAYS
We build water access and walking trails and stairways.
LEARN MORE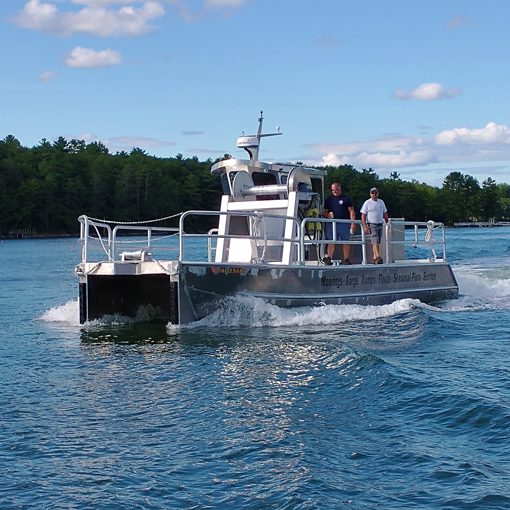 MOORING SERVICES
We offer installation of moorings with up to a 5,000 lb anchor.
LEARN MORE
Thinking about a new float, ramp, pier or a whole new system?
We offer free consultations. Call, (207) 442-9729, or email us at office@kennebecmarine.com to make an appointment to discuss your upcoming project.
Office
PO Box 345
Bath, Maine 04530